About the website
The lastensuojelu.info website provides basic information on services for families with children in Finland in several languages. The website is aimed specifically at immigrant parents and professionals who work with them.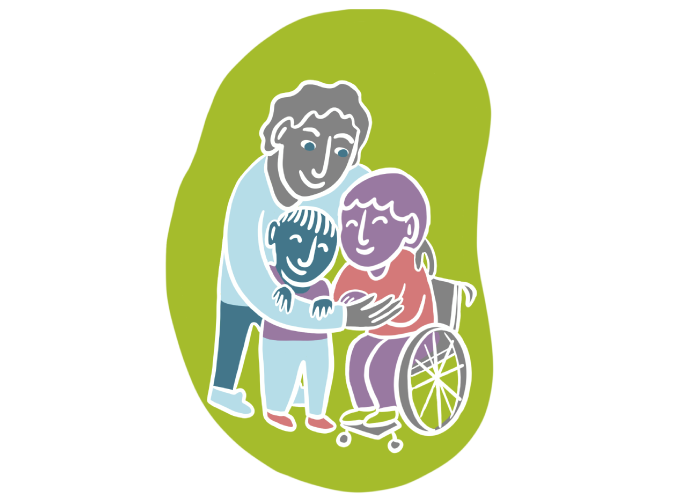 About lastensuojelu.info
The website was originally produced by the Central Union for Child Welfare in 2010 with support from RAY (Lastensuojelusta maahanmuuttajille 2009–2010). Its content and functionalities were updated by the Central Union for Child Welfare in 2022.
The reforming of the website has been implemented as a part of the project Perheet keskiöön! (Families in focus!). The project was a STEA-funded project for the development and coordination of organizations' family center activities (2018–2021).
The Central Union for Child Welfare is not responsible for any direct or indirect damages, costs or inconvenience caused by the use of any incorrect content on this page.
The content on the Lastensuojelu.info website can be used and linked freely. Please state the source of the link.
Our data protection policy
In order to develop the website we apply web analytics. You can read more about the use of cookies in our data protection policy in Finnish on lskl.fi.
Idea, implementation and production
Central Union for Child Welfare
References
The institution of health and welfare (THL)
Handbook of child protection
Child Welfare Act, Social Welfare Act, Early Childhood Education and Care Act, Basic Education Act, Student Welfare Act, Act on Child Custody and Right of Access, Health Care Act and the Criminal Code of Finland
Convention of the Rights of the Child
Finnish National Agency for Education
Images
Noora Ketolainen
Translations and adaptation into plain language
Käännös-Aazet Oy
Materials
Feel free to use the materials below to share information about Lastensuojelu.info. For example, you can print the poster on a bulletin board or print the flyer to share at an event or a library. You can also share the images on social media.
Materials for printing
Images for social media in .png format
Twitter
Instagram images in different languages
More information on child welfare