Domestic violence
The use of violence is always a crime in Finland. Family members are not allowed to hit each other. Emotional abuse, such as threats and intimidation, is also forbidden. No one should be alone if they face violence.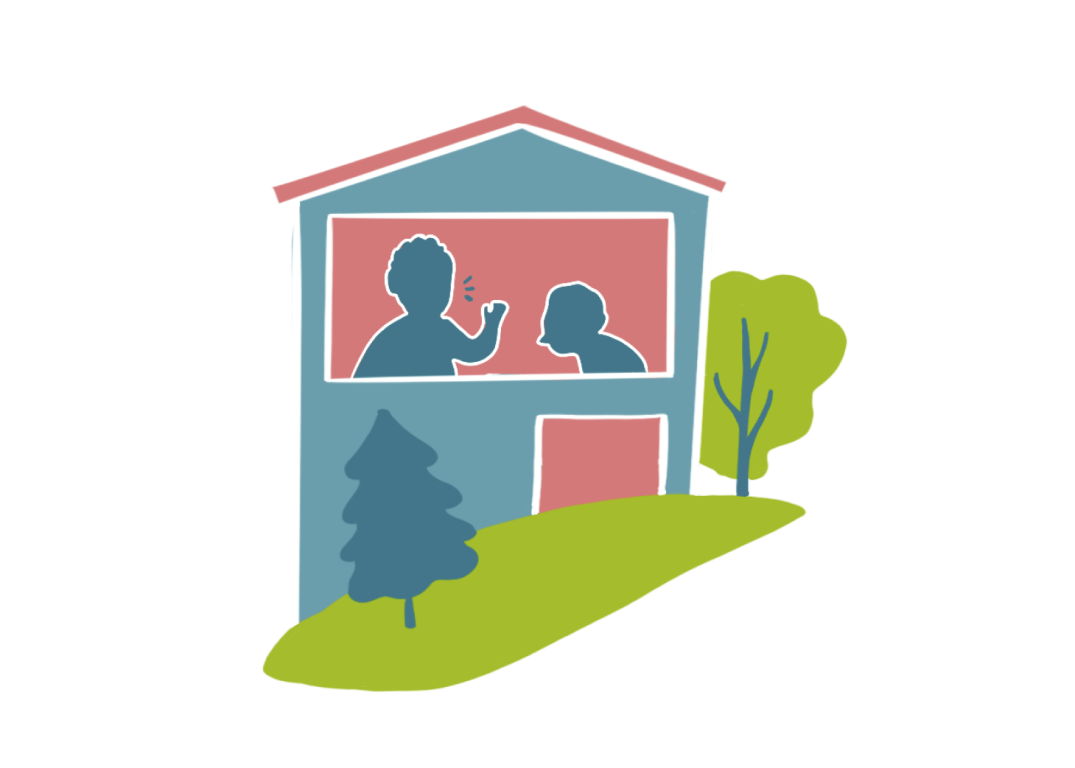 Help is available to both the victim and the perpetrator. You can call the helpline without giving your name.
A person who has been subjected to or threatened with violence can stay in a shelter if necessary. Shelters offer advice for how to arrange this.
Many organisations also provide help and support to both victims and perpetrators, including various peer support services. Contact your municipality's social services for more information.
Harmful traditional practices