Youth work
The purpose of youth work is to support young people's sense of inclusion and to allow them to have a say on things that concern them. Young people are given opportunities to decide what they want to do and find meaningful ways to spend time with their peers. This allows them to safely practice being independent and have agency in society. Equality and non-discrimination are the important starting points for youth work services.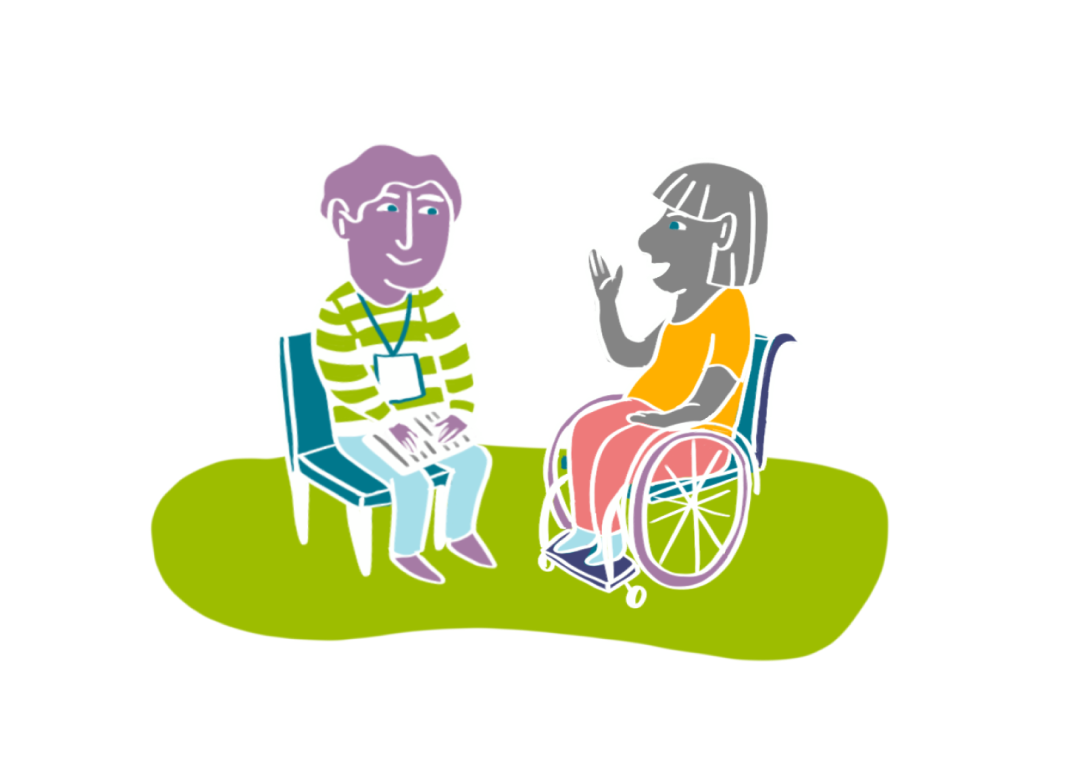 Municipalities, NGOs and parishes offer activities for young people: sports, various clubs, events or camps. Youth clubs provide a venue where young people can meet each other near home and under the supervision and guidance of adults. Youth workers often go to where young people are, in city centres, for example.
There are also online services that young people spend a lot of time on and where they can chat in confidence or get advice. The police also work online and cooperate with social and youth services to protect children and young people from exploitation and crime. In order to coordinate and develop services for young people, various bodies are required by law to cooperate.
If a municipal youth worker is concerned that a child is not growing and developing as they should, the worker can contact the social services in the town where the child lives, either with the child on their own, or with the child and their parents. However, if contact cannot be made together with the family or if there is an urgent need for protecting the child, the employee is obliged to file a child welfare notification.
Read more about what happens after a child welfare notification has been filed on the page Being a client of child welfare services.
Maternity and child health clinics
Early childhood education