Social services for families with children
Children and families who are clients of the social services can receive different types of help and support: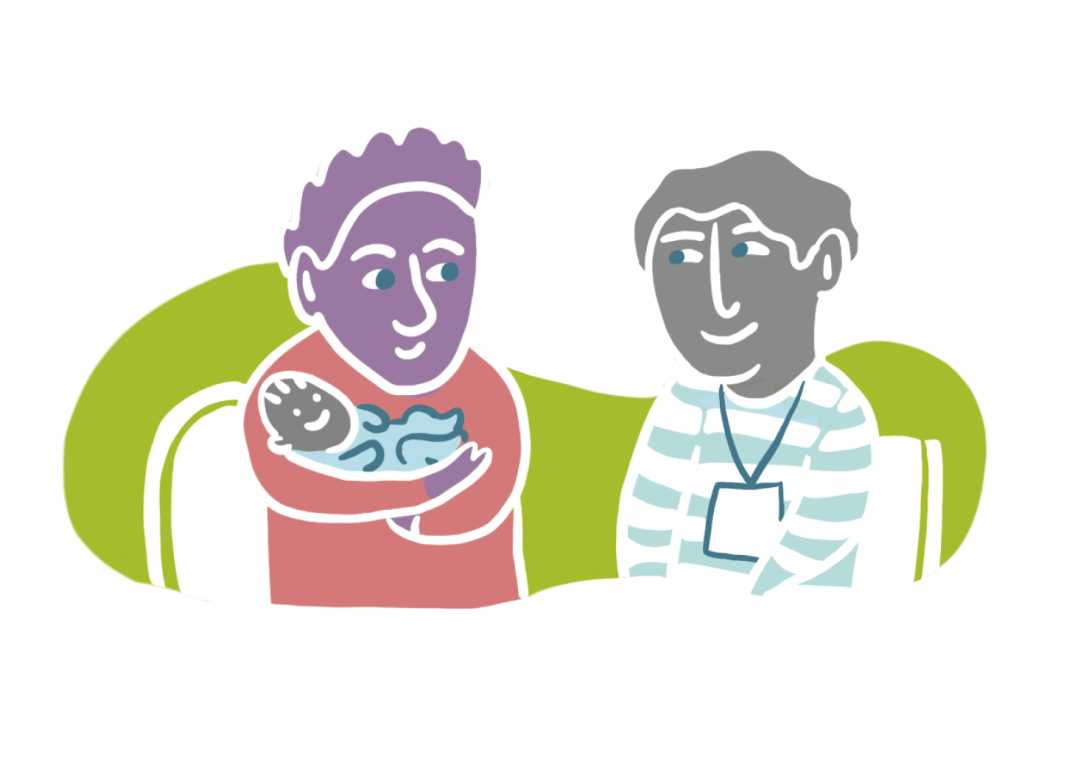 Home services for families with children
Families with children have the right to access municipal home services temporarily even if they are not currently in the care system. The grounds for provision include difficult family situations, stress, illness, childbirth or injury. The services offer systematic and practical help, support and advice on matters related to family life, childcare and upbringing as well as housekeeping. Home services do not provide regular, weekly cleaning or daily childcare, but the idea is to help the family get over the difficult times. Available services depend on each municipality's resources.
Family work provides help directly at home
Family work may include discussions, guidance and support for the parents in raising their children. It may also mean that a family receives support with various everyday activities, such as running errands or with domestic chores, or it may include organising activities that support a child's well-being.
Support person or support family
A support person or support family can be assigned to a child or a family. A support person is an adult who helps with homework, for example, or is involved in a child's or family's hobbies. A support family is an ordinary family that a child can meet as agreed, for example at weekends. Support families or support individuals are trained.
Child and family counselling services
Sometimes there is something in a child's development or behaviour that is a cause for concern. The child may have problems at nursery, pre-primary school, school or with friends. In a case like this, families are advised to contact a family centre, which can also help with resolving conflicts between parents and concerns related to divorce.
Child and family counselling services support the development of children and young people, parenting and the relationship between parents. Various professionals work in the services: psychologists, social workers, doctors, speech therapists, family counsellors and family therapists.
Family mediation
mediation services offer help if there is a rift between members of a family. The reason for mediation is often a threat of divorce. Participation in family mediation is always voluntary, and it can involve some or all of the family members.
Mediation often takes place in child guidance and family counselling centre or family centres, but the municipality may also purchase these services from an external provider.
Peer group activities
Peer group activities refer to group sessions to meet other people in similar situations. Relatives and friends of immigrant parents often live far away, so they can meet people in different clubs and groups. Clubs and groups often provide activities that encourage participants to talk and get to know other people while cooking or making crafts, for example.
Treatment and therapy services
Treatment and therapy services supporting a child's rehabilitation are provided if a child needs them. If a child has learning difficulties, a school psychologist or a school social worker can refer the child to the appropriate services