Meeting places
Municipalities have open meeting places for families where they can meet other families, share everyday experiences and have access to peer support. There are also play and early childhood activities for children. Meeting places organise activities according to the wishes and needs of the attending families. You can also talk about your concerns and get help at these meeting places.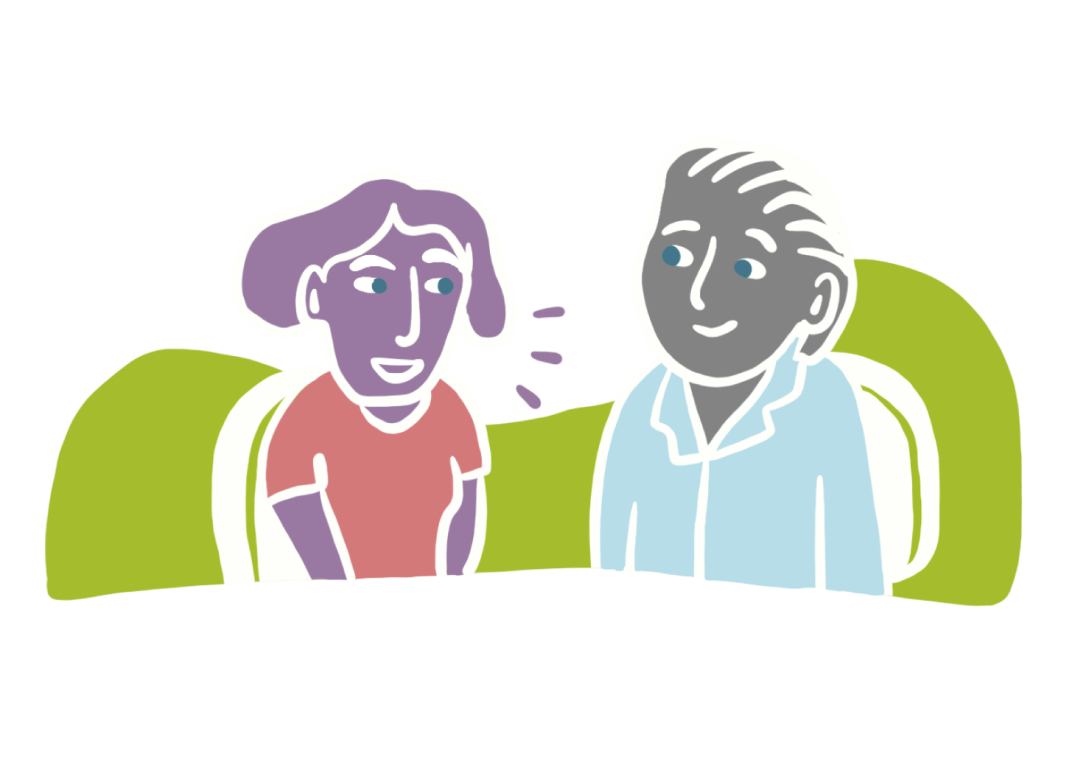 Meeting places are run by NGOs, parishes and other religious communities as well as municipal institutions for early childhood education, for example.
You can find more information about the meeting places for families in your municipality at maternity and child health clinics, early childhood education and care institutions, parishes and other religious communities.
Maternity and child health clinics
Early childhood education