Supportive parenting
The ways to raise children vary across the world. There may be differences of opinion about issues such as what is thought to be good behaviour or how to set boundaries for a child.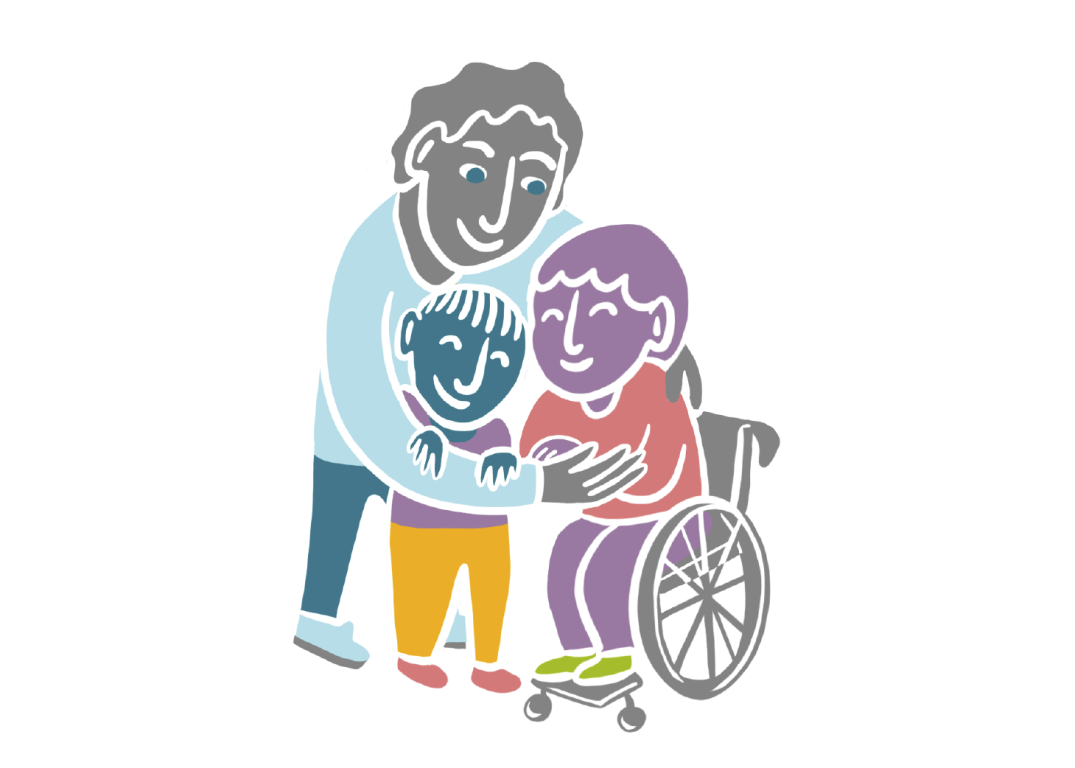 In Finland, parents are encouraged to raise their children by being supportive. Parents are strongly involved in their children's daily lives, encouraging and supporting them. Children are also encouraged to learn independent thinking.
Supportive parenting promotes a child's well-being, builds good self-esteem and communication skills. The child also learns to recognise and deal with emotions.
Physical punishment of children is prohibited
Parents have the right and responsibility to set boundaries for their children. Every parent faces situations in which the child's behaviour needs to be addressed. Finnish law strictly prohibits all forms of physical punishment. It is forbidden to hit children or pull their hair, for example. Emotional abuse is also forbidden. Examples of emotional abuse include name-calling, belittling, threats, intimidating and shouting.
Physical punishment is harmful to the child. It causes anxiety and fear. Studies show that negative childhood experiences are passed down from one generation to the next – meaning that an adult is likely to hit a child if they were hit as a child.
Help and support is available for parenting. If you need support, you should contact a maternity and child health clinics, family centre, staff in early childhood education or school as early as possible. Social services for families can also help you.
Harmful traditional practices