Conflicts between an adolescent and parents
Teenager Amal often quarreled with her parents. The parents did not accept Amal's behaviour. Amal did not accept the parents' strict discipline. The quarrels got worse and Amal ran away to the youth shelter. A shelter worker talked to Amal and arranged a meeting for the whole family. The issues were clarified by discussing them together.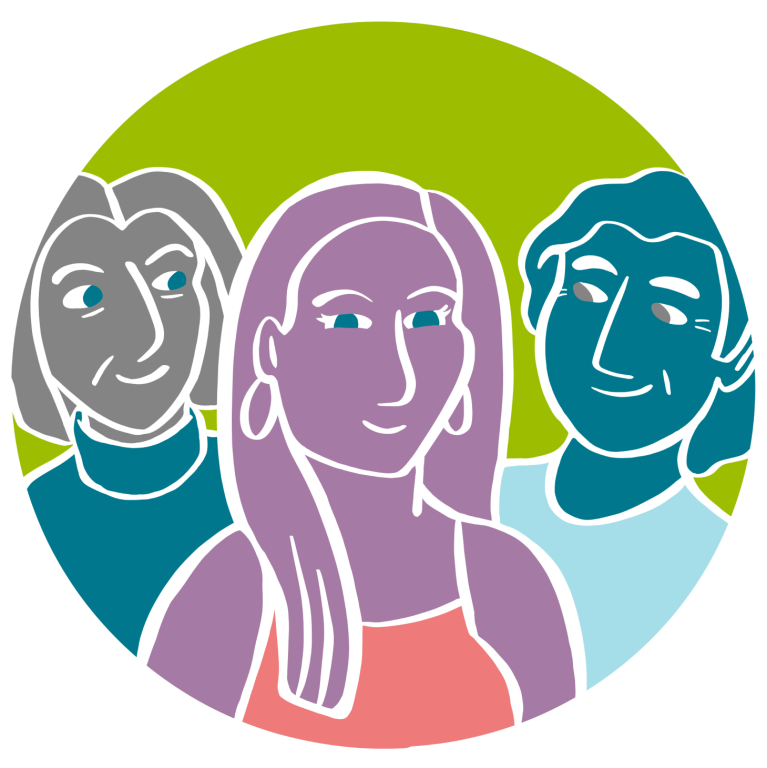 There are great conflicts between Amal and her parents
Amal was 16 years old. She came to Finland when she was one year old together with her parents. She was the eldest daughter of the family and had four younger siblings. Her father worked at a restaurant and her mother always stayed at home with the children. Amal often helped her father in the restaurant in the evenings and at weekends. She also had to help her mother take care of the younger siblings.
The parents were informed that Amal was seen drank near the railway station on Friday. Amal was in a group with older boys. There was a big argument about it at home. The parents shouted that Amal violated the family's rules and ruined their reputation. The father said that a decent girl should not stay out late with anyone, like young Finns do. Amal was no longer allowed to go out with her friends at weekends. She began to rebel against her parents' authority. Conflicts with her parents occurred with increasing frequency. After one huge argument Amal ran away from home and went to a youth shelter , which her friends had told her about.
When Amal came to the shelter, she said that her parents control her too much and she is afraid of them. The parents were phoned and told that the girl is safe in a shelter. The parents were invited to a negotiation. The father was furious about the phone call, because he had heard that a child could be taken away from home in Finland. The father said that they had complied with the rules in Finland, even though they have their own values for child upbringing. They know what is good for their child. The father was told that a negotiation is to assist by means of discussion in such situations that feel like they are difficult to manage on one's own. The father said that they would receive adequate help from their own friends, as soon as the girl was sent back home.
Dispute between parents and young people are settled without child welfare
It turned out that Amal had heard about child welfare services from her friend. The friend had told her that a child is not obliged to obey his or her father and child welfare provides help, if the child wants to leave home. Amal was told that home is the best place for a child as long as it is not dangerous for the child to live at home. It was concluded that Amal did not need help from child welfare services in this situation. A child welfare notification was not submitted, but we agreed on other discussion with the family at the shelter in order to calm down the situation. The aim of discussions is to improve interaction between the young person and parents by taking both the young person and parents into account. Amal understood that she could not decide everything herself. The parents admitted that they had difficulty accepting their child's new attitudes and manners, and they tried to abandon some of their strict demands. In Amal and her parents' opinion the best solution was that if the quarrels in the family did not cease, Amal could leave home for a while to live with a friend's family. The friend's family lived in another city.
A child with no permanent home
A mother who can't cope alone
Help before a baby is born
Glossary
There are many concepts associated with child welfare. The glossary explains what the most important terms mean.