Early childhood education and care
All children in Finland who are below school age have the right to early childhood education and care. Early childhood education and care is part of the Finnish education and schooling system and lifelong learning. It can be organised in early childhood education and care centres and family day care or as open early childhood activities such as clubs. The guardians decide whether their child takes part.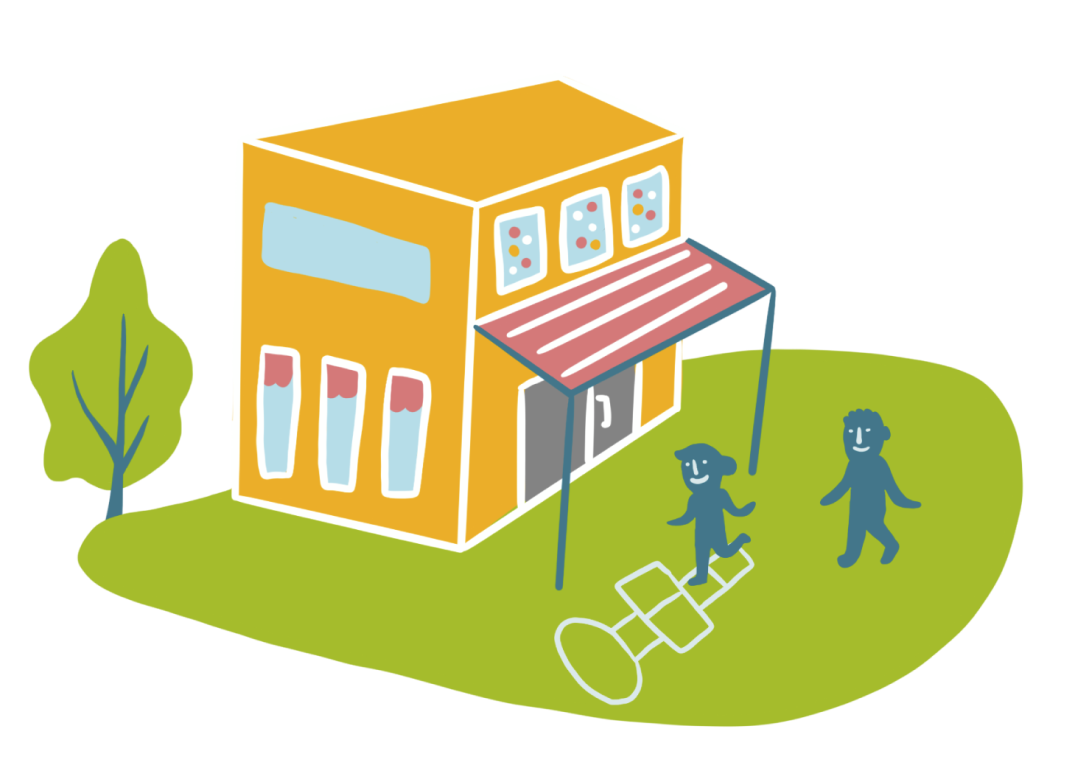 Early childhood education and care is more than just caring for a child while the parents are at work. It guarantees all children equal opportunities to develop and learn. It is therefore important that children participate in the activities regularly.
Play is in a key role in early childhood education and care. Children learn to play with other children, and their language skills and the skills needed at school are developed. Children are offered Finnish as a second language classes, which supports the linguistic development of children from immigrant backgrounds.
By law, children must attend pre-primary education for about a year before starting school. Pre-primary education is free.
Cooperation between families and early childhood education and care providers
An early childhood education and care plan is drawn up for each child in collaboration with the child's teacher and parents. The implementation of the plan is regularly assessed. The plan takes into account the child's strengths and interests as well as any support that the child needs.
Daily meetings and communication with parents are important. The teacher goes through the child's day in the meetings, but various issues or concerns related to the child can also be brought up. Sometimes a parent is concerned about something related to the child or the child's early childhood education. It is important that the parent brings it up with the staff as soon as possible.
Support for children in early childhood education and care
A child's need for support is always assessed in collaboration with parents, staff, special educational needs teacher and other experts if necessary. The special educational needs teacher may also be involved in the planning, implementation and monitoring of the support activities.
Staff in early childhood education and care work with child health clinics, rehabilitation and therapy services and family centres, and also with social services and child welfare services in necessary.
If a member of staff is concerned that a child is not growing and developing as they should, the staff member can contact the social services in the town where the child lives, either with the child on their own, or with the child and their parents. However, if contact cannot be made together with the family or if there is an urgent need for protecting the child, the employee is obliged to file a child welfare notification.
Read more about what happens after a child welfare notification has been filed on the page Being a client of child welfare services.