After-care
When a child or young person is no longer in care, they may still need help and support. This is called after-care. According to the law, the body responsible for social services must provide after-care for a child or young person if the child has been in care or placed in open care for at least six months.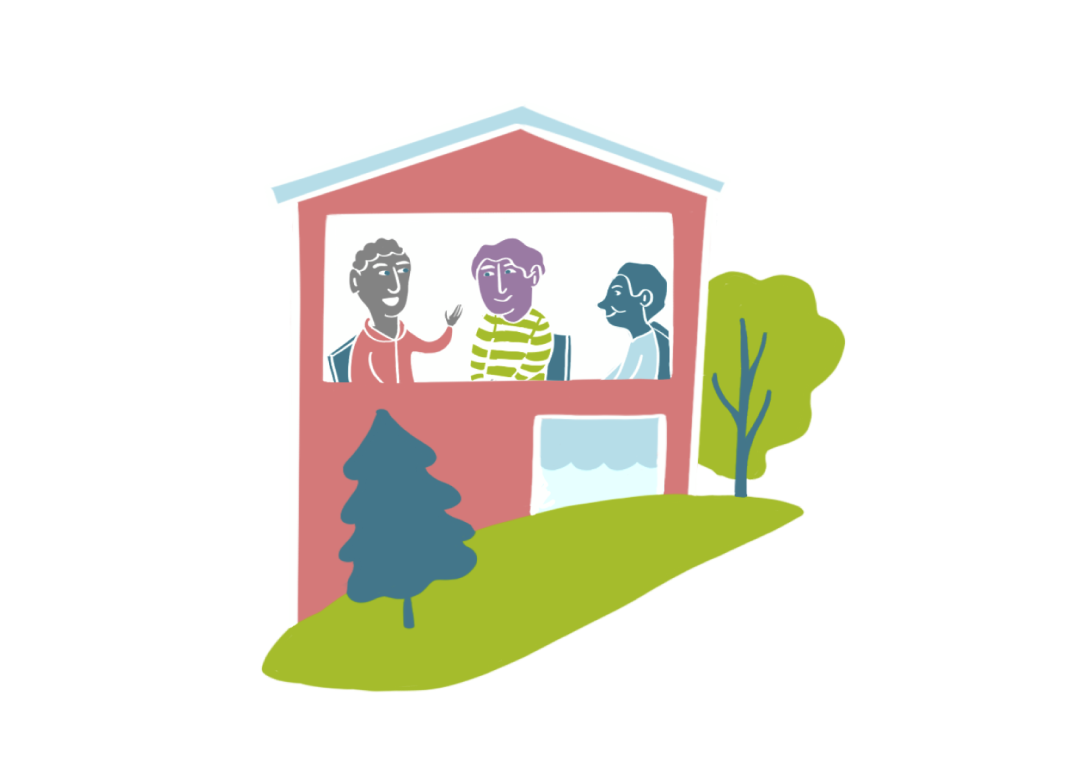 The purpose of after-care is to facilitate the child or young person's return to home or becoming independent. After-care may continue until the young person turns 25. The child welfare services together with the young person agree and plan which services and support measures the after-care period includes in practice. After-care may include support for housing, livelihood, work or study.
Being a client of child welfare services
Support in open care is the first option
Glossary
There are many concepts associated with child welfare. The glossary explains what the most important terms mean.