Support in open care is the first option
The key principle in child welfare services is to support guardians with their parenting duties. For this reason, the aim is always to primarily help families by less invasive means that are called support measures in open care.
Support measures in open care are always voluntary and based on co-operation with the family. Most child welfare work is implemented as support measures in open care.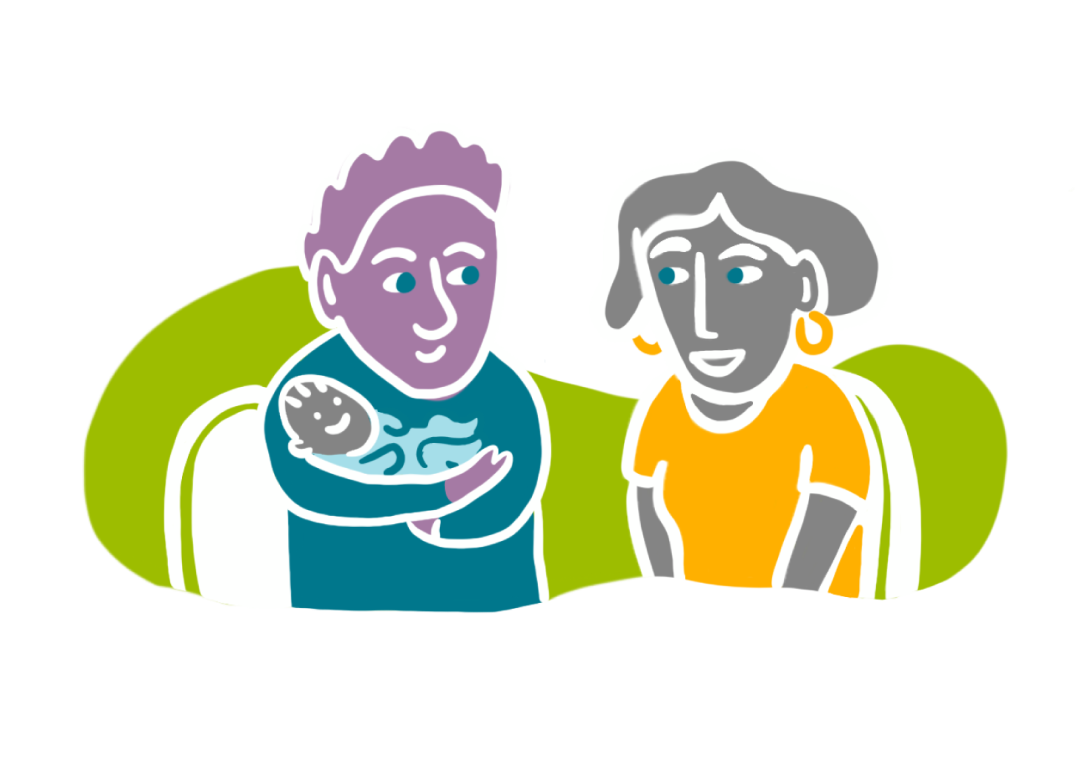 If child welfare workers come to the conclusion that a family needs their services, a plan is drawn up of the measures to be taken. The plan is drawn up in writing and it is called a client plan.
A client plan is always drawn up together with the child and family. The plan is revised as required, and at least once a year. During the revision, the issues agreed on are discussed, and it is evaluated whether or not the work has been helpful.
Support measures in open care
If a child is a client, both the child and the family have access to the social services for families with children, described above, and also to support measures in open care, which include:
–          various treatment and therapy services
–          intensive family work services
–          financial support
–          family rehabilitation
–          short-term placement as a support measure in open care
Family rehabilitation means rehabilitative activities for the whole family in an institution. It can involve stay-in or daytime activities. The rehabilitation can take place in an institution that specialises in substance abuse treatment or other rehabilitation or in foster care. The aim of family rehabilitation is to secure safe growing environment for the children, to support the parents and to strengthen the family's resources.
A short-term placement is a jointly-agreed solution
In a difficult situation, a child or family may be placed away from home for a short while as a support measure in open care. Open care placement is always voluntary.
A child may be placed for a short time, if the situation is expected to improve quickly. For example, if the relationship between parents and a young person deteriorates to the extent that living together seems impossible, it may be suggested that the young person lives away from home for a while. The parents still decide on the child's care and affairs. The parents may also be participating in rehabilitation owing to their own problems with alcohol, drugs or mental health, in which case all the family can live temporarily in an institution. If necessary, an open care placement can be implemented immediately.
Glossary
There are many concepts associated with child welfare. The glossary explains what the most important terms mean.